PhDr. Ondřej Matějka, Ph.D.
PhDr. Ondřej Matějka, Ph.D.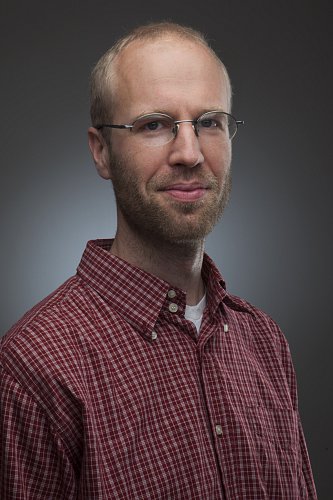 Rok vydání
Monographs
Chapters in monographs
Articles
Contributions in the conference proceedings
2014-2015 SCIEX fellowship: Transnational History of Central European Modernisation in Interwar Period: Case Study on the Czechoslovak YMCA
2015-2019 Fonds national suisse project – "Shared or Competing Modernities. Europe between East and West 1920s-1970s"
2015-2016 Partnerhsip Fund (University of Geneva): "Transfer of knowledge and new methodologies in the area of research on contemporary European history from transnational perspective"

Transnational history of Central Europe in the 20th century; social history of religion in the Czech lands; contemporary history of France; psychoanalysis and social sciences
Transnational history of Central Europe in the 20th century; social history of religion in the Czech lands; contemporary history of France; psychoanalysis and social sciences