Address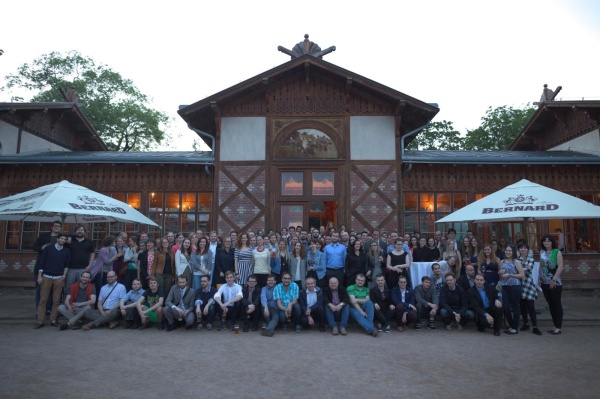 For more information do not hesitate to contact Mgr. Iveta Hönigerová responsible for the initiative of Alumni IMS FSV UK by e-mail iveta.honigerova@fsv.cuni.cz.
Address:
Alumni IMS FSV UK
U Kříže 8
150 00 Prague 5 - Jinonice
Tel .: 251 080 250-1
Join the Alumni IMS FSV UK facebook group and stay in touch with your Alma mater and other graduates.
Do not hesitate to share interesting information or job offers and internships that can be beneficial to the new IMS graduates, but also to existing IMS students or to IMS as a whole.
Fill out the short form and help IMS update contacts of its graduates and map their professional profile.