Department of German and Austrian Studies
WELCOME TO THE WEBSITE OF THE DEPARTMENT OF GERMAN AND AUSTRIAN STUDIES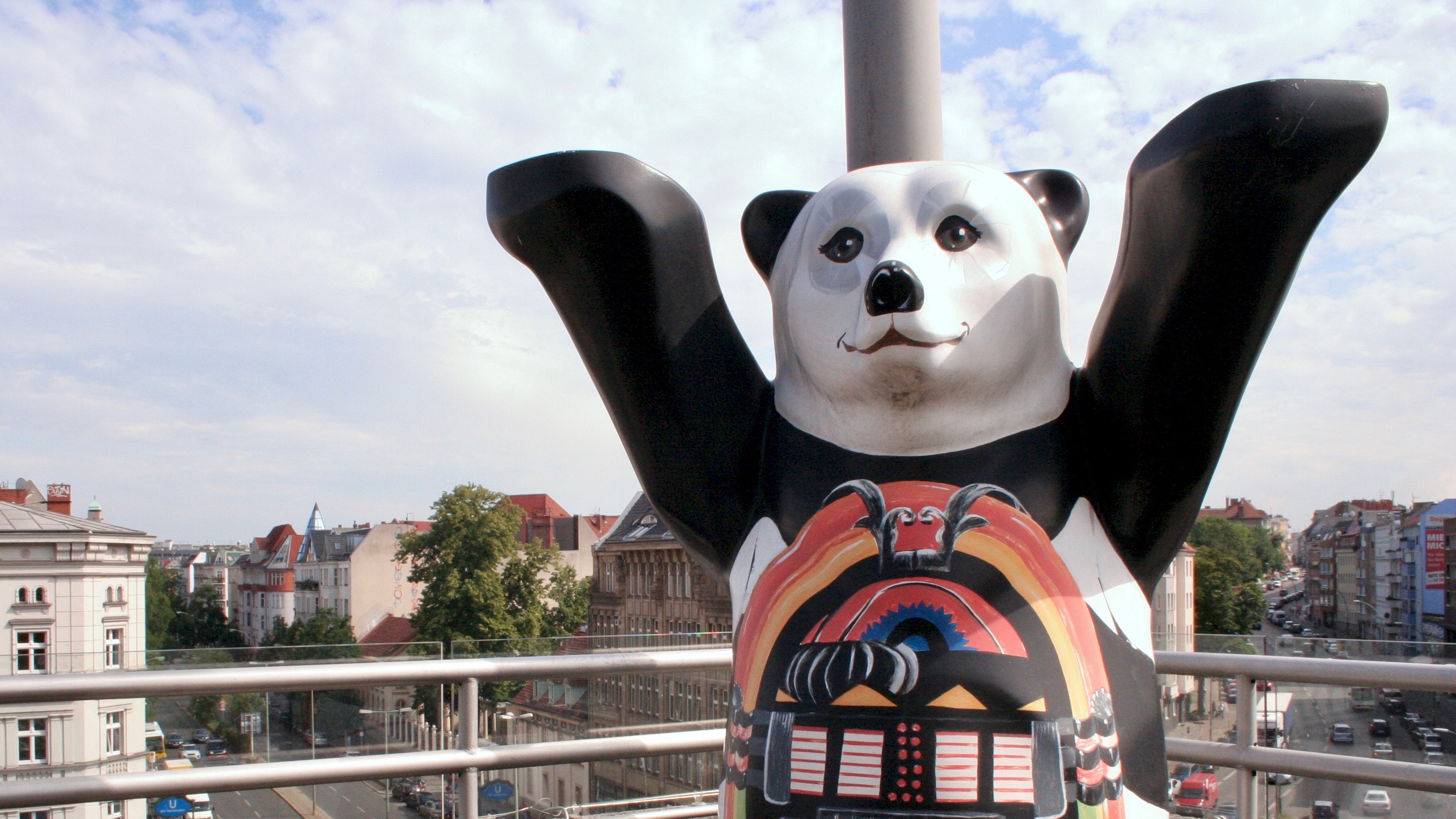 In teaching and research at our department, we focus on German-speaking countries and Central Europe. The development of foreign policy and international relations is at the centre of our attention. Furthermore, we follow the changes in politics and the social and cultural situation from 1989 to the present. The comparative history of Central Europe with an emphasis on the Czech lands in the 20th century is another area of interest to us. We look at the whole region from the perspective of various disciplines, varying from political science, economics, and law to cultural and historical sciences. Do you want to know more about the Department of German and Austrian Studies? Read on and, if you are considering applying to one of our programmes, contact us at zuzana.lizcova@fsv.cuni.cz.
BLOG of the Department (in Czech)
RÜCKBLICK Yearly
For a number of years the Department publishes its Rückblick Yearly. You can read about personal changes, interesting events, scientific and pedagogic activities, that took place in the previous year. The texts are in German and/or Czech. 
New video (not only) for the students interested in the Department