PhDr. Mgr. Kryštof Přemysl Kozák, Ph.D.
PhDr. Mgr. Kryštof Přemysl Kozák, Ph.D.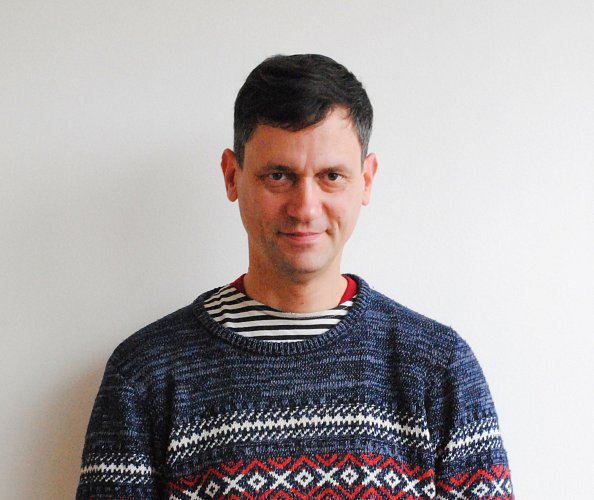 Rok vydání
Monographs
Chapters in monographs
Articles
Contributions in the conference proceedings
https://is.cuni.cz/studium/rozvrhng/roz_ucitel_macro.php?skr=2020&sem=2&fak=11230&ustav_mode=text&ustav=23-KAS&ucitel=00239&zobraz=Zobraz
Grant agency of the Czech Republic "Role of collective memory in transatlantic relations" 14-21581S.
Geographic area: United States, Mexico. Focus: Czech-U.S. relations, transatlantic cooperation, bilateral relations between U.S. and Mexico, economic integration and globalization, legal and illegal migration, drug trafficking, collective memory.
transatlantic relations, Czech-U.S. relations