doc. Maria Alina Asavei, D.Phil.
doc. Maria Alina Asavei, D.Phil.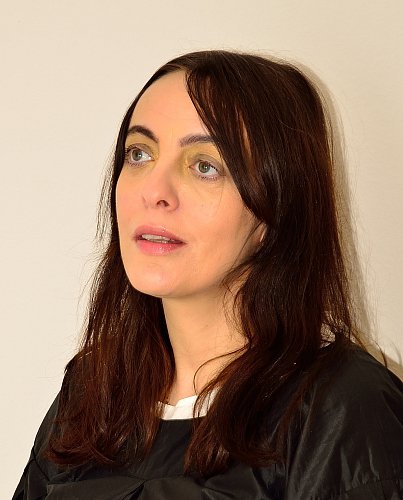 Rok vydání
Monographs
Asavei M. (2018). Aesthetics, Disinterestedness, and Effectiveness in Political Art. Lexington Books.
Asavei M. (2020). Art, Religion and Resistance in (Post-)Communist Romania : Nostalgia for Paradise Lost. Palgrave MacMillan.
Bittnerová D., Moravcová M., Božić Bogović D., Ljuljanović D., Marholeva K., Jakoubková Budilová L., Asavei M., Popović A., Mitričević F., Hvenekilde Seim Ø., Zheltova E., Poliaková S., Halilovich H., Efendić N., Jirka L., Staneva B., Černý M., Horáková J., Slavková M., Šístek F., & Eliseeva E. (2019). Etnické komunity. Neviditelní, přehlížení a zapomenutí. FHS UK.
Chapters in monographs
Articles
Contributions in the conference proceedings
politics of memory, cultural history, women's history, gendered memories, art and politics, religious studies, art of religious inspiration, religious communities, religious revitalization movements, political culture, cultures of populism, communist nostalgia, contemporary art