Where have all the natsmen gone? Etnické menšiny v postsovětském prostoru
Where have all the natsmen gone?
The project focuses on the ethnic and sub-ethnic minorities in the post-Soviet area, their integration into the major societies and also on the transformation of their identity 30 years after the USSR dissolution. Based on the existing theoretical literature, the research team from Charles University and Ostrava University presents innovative case studies of the problem. We argue that the existing ethnic minorities studies (especially in the post-Soviet space) focused principally on the conflict cases and the conflict potential. The project suggests the shift of the focus to non-conflict cases that has been neglected in the area (Russia, Eastern Europe, the Caucasus and Central Asian). The authors pose (among others) the question of why in these selected cases, the majority-minority relation did not reach its escalation form although the conflict preconditions are presented at least in some of these cases. 
Research team
Doc. Slavomir Horak will be involved in the project with his research of Karakalpak minority in Uzbekistan and also Tushetian mountain region in Georgia.
Donor
 This project is funded by the Grant Agency of the Czech Republic.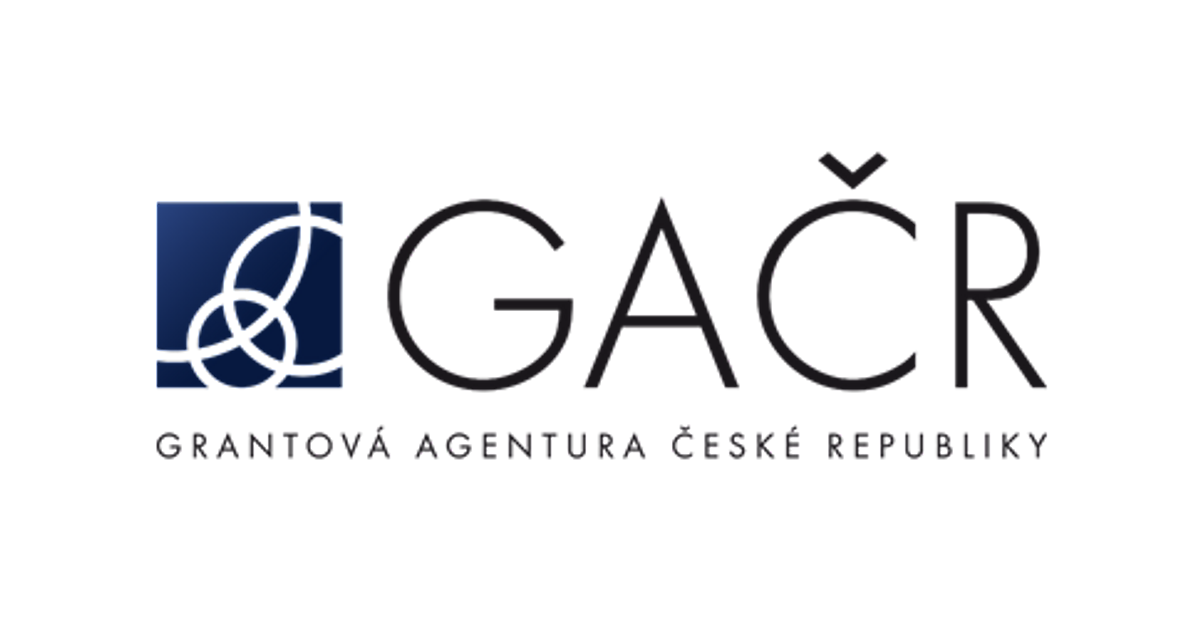 Duration
January 2022 - December 2024