EU v roce 2021 - Kvalifikovaný pohled do křišťálové koule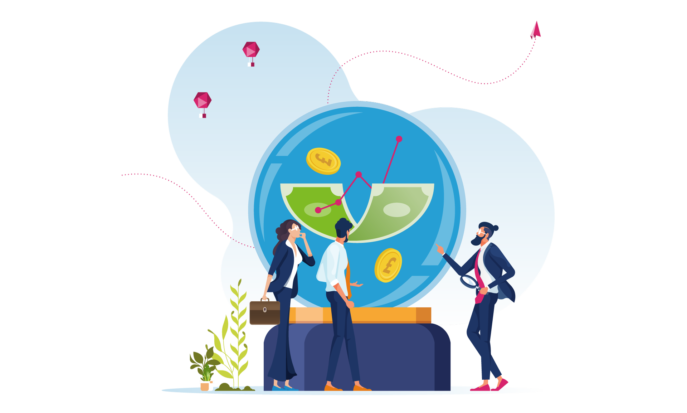 EU v roce 2021 - Kvalifikovaný pohled do křišťálové koule
Dear Madam, Dear Sir,
On behalf of the Jean Monnet Center for European Studies of the Institute of International Studies FSV UK, I would like to invite you to the webinar EU in 2021. A qualified crystal-ball view of the scenarios for the development of European integration in 2021; in particular, the concept of a covide fund and the other elements of the long-term EU response to this year's pandemic.
Lubor Lacina (Mendel University) and Filip Křepelka (Masaryk University) will talk about the issue. The discussion will be moderated by Ivo Schlosarčík (FSV UK).
The meeting will be held ONLINE on Wednesday, December 16, 2020, from 17:00 to 18:00.
You will be able to connect by using the zoom platform. To participate, registration is required using the following link:https://cesnet.zoom.us/meeting/register/tJEkdu-tpjgvHdDBJJdanbzSJgABwLWg6YFo
Once registered, you'll receive an email with the login details for the seminar. Organizational questions please go to jan.vaska@fsv.cuni.cz.
 
S pozdravem a přáním pěkného dne,
Ivo Šlosarčík
prof. JUDr. PhDr. Ivo Šlosarčík LL.M. Ph.D.
Jean Monnet Chair in EU Law 
Jean Monnet Chair in EU Politics and Administration 
Director of European Integration Studies Program 
Institute of International Area Studies, Faculty of Social Sciences, Charles University 
Pekařská 10a, 152 00 Praha 5, Czech Republic 
tel: +420.224.186.205
fax: +420.224.186.204