Europaeum - Spring School 2021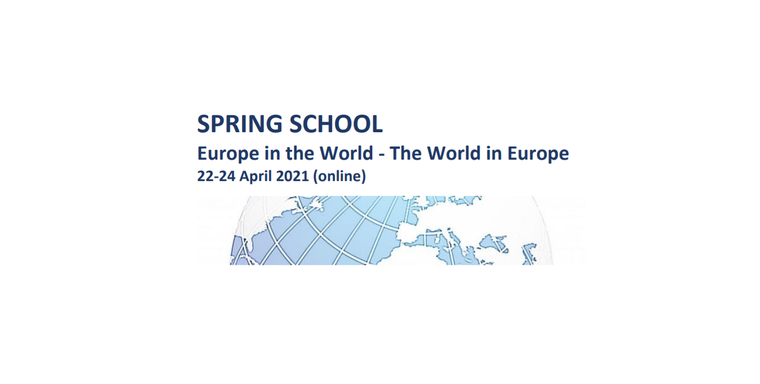 Europaeum - Spring School 2021
This years title of the Europeaum Spring School is "Europe in the World - the World in Europe". It will take place in the days April 22-24, 2021 and will be held online.
More information about the applications and organization of the Spring School at the official poster of the Spring School!
For more information about the topic and Europeaum Spring School in general, visit: https://europaeum.org/opport.../apply-for-a-europaeum-event/
-----
For the last five centuries it has been perceived that Europe was the main influence on major world developments through its formal and informal colonial and neo-colonial power. In the last decades, however, it could be argued that the greatest influence on the state of Europe itself has come from the world outside. Influences from the outside have not only affected the political agenda in most of Europe's countries, they also have had profound social and cultural impact. Europe is also greatly affected by the economic consequences of globalisation.