Golden Courses for Winter Semester 2021/2022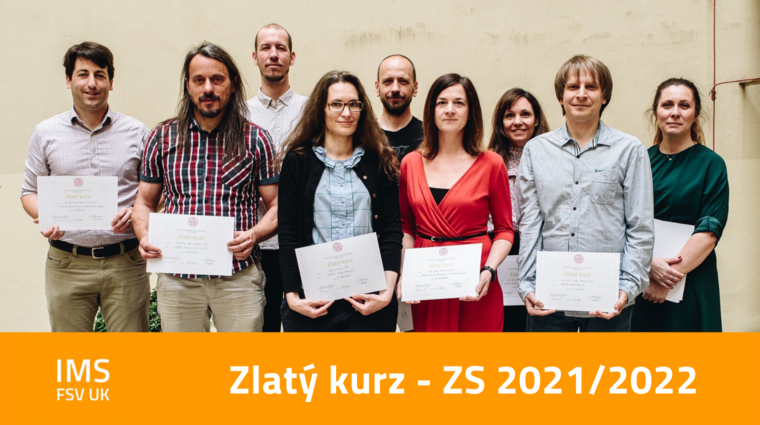 Golden Courses for Winter Semester 2021/2022
On Tuesday, 17 May 2022, during the Academic Senate FSV UK meeting, the Golden Courses were awarded to the lecturers. The award is accompanied by financial reward. 
Awarded employees of IMS:
prof. JUDr. PhDr. Ivo Šlosarčík, Ph.D., LL.M. for the course "Úvod do mezinárodního a evropského práva"
doc. Mgr. Tomáš Weiss, M.A., Ph.D. for the course "European Union in International Affairs".
The complete list of awarded can be found here.
Congratulations to all recipients!