IMS mourns the loss of its founder Jan Křen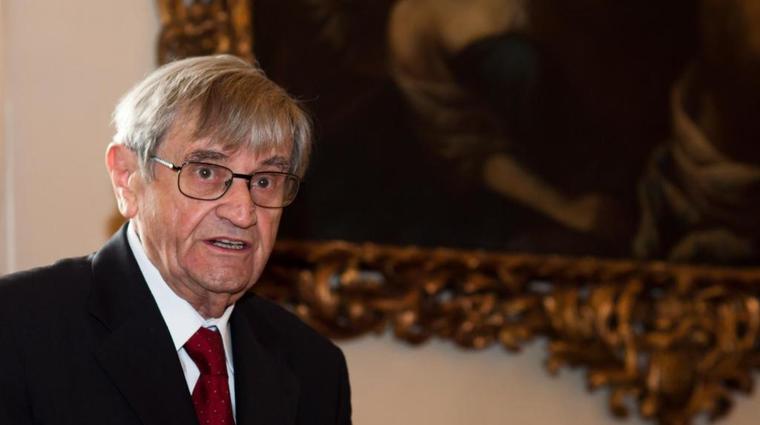 IMS mourns the loss of its founder Jan Křen
IMS regrets the unfortunate news that Professor Jan Křen, founder of the Institute of International Studies, died on 7 April.
Prof. PhDr. Jan Křen, DrSc. today at noon on Bulovka died from Covid 19. This summer he would celebrate his 90th birthday. He will always live in our memories. Let the earth be light to him.
Obituary and CV here. 
IMS management regrets that it can not say goodbye to prof. Křen because of the Covid-19 situation, therefore opened an electronic condolence book on the web. Details on the electronic condolence book here.