PRIMUS project of Kateřina Králová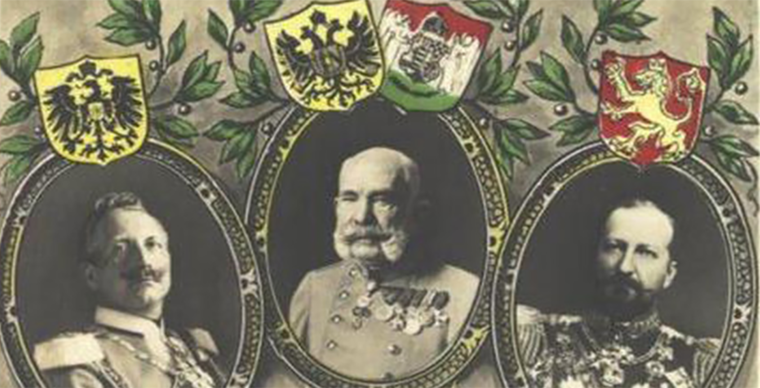 PRIMUS project of Kateřina Králová
Members of the research team -Kateřina Králová, Hana Kubatova, Maria Alina Asavei, Ondrej Zila, Jirka Kocian, Nikola Karasová, Karin Hofmeisterová, Bára Chrzová, Jake Maze and Tereza Juhászová.
IMS congratulates KRVS members, led by K. Králová, on extending their PRIMUS project for another two years. Only five projects have been extended. You can find a list of successful extension projects on the UK website here.
The project is entitled Beyond Hegemonic Narratives and Myths "The Past" in the history and memory of Central and Eastern Europe.
Take a look at the work done so far in the project here.