Recording of a meeting on mobility opportunities with IIS students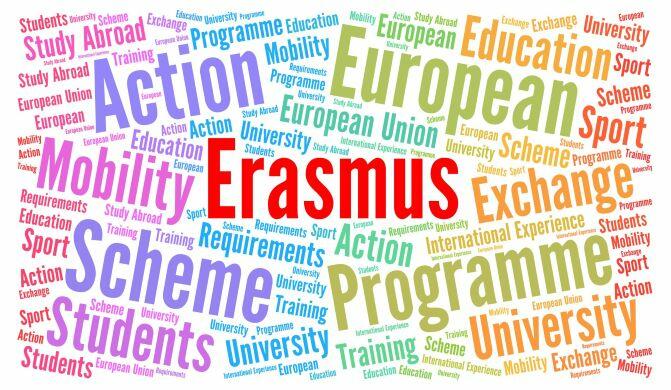 Recording of a meeting on mobility opportunities with IIS students
Are you interested in Erasmus or other scholarship opportunities?
On Tuesday 12 October 2021, an online information session with IMS students took place over mobility opportunities through the ZOOM platform. At the meeting, students had the opportunity to learn all the necessary details about the Erasmus+ programme and also about study opportunities within inter-faculty, inter-university, and inter-governmental agreements.
A recording of the meeting, where students learned about travel opportunities, can be found on the IMS FSV UK Stream.