Visegrad Scholarship Program calls for applications for 2021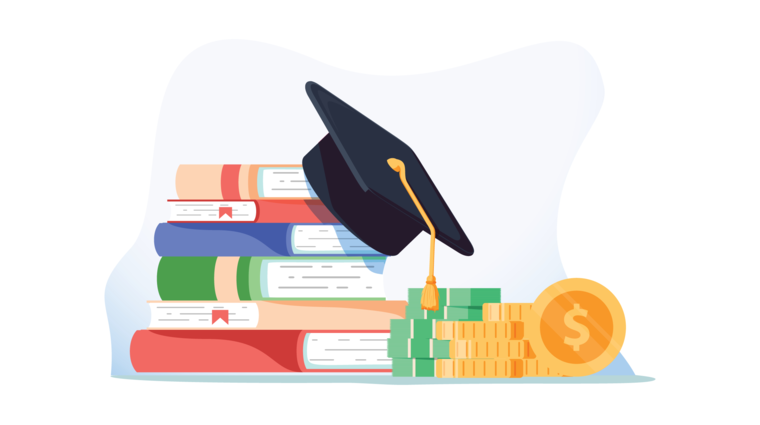 Visegrad Scholarship Program calls for applications for 2021
Visegrad scholarships support Bachelor, Master and post-Master students and researchers in all disciplines and in any language for up to four semesters at more than 190 higher education institutions across Central and Eastern Europe.
The deadline for the Call for Applications is March 15, 2021.
More information at the Visegrad Fund website.