Workshop Reflections on the climate debate in Central Europe: Finance, economy, and diplomacy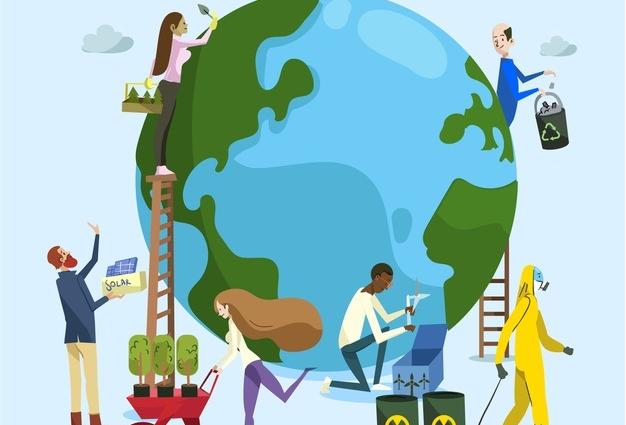 Workshop Reflections on the climate debate in Central Europe: Finance, economy, and diplomacy
We would like to cordially invite you to our online event Reflections on the climate debate in Central Europe: Finance, economy, and diplomacy that will take place on Monday, 19 October (17:00 – 18:45 CEST) and Tuesday 20 October 2020 (17:00 – 18.30 CEST).
Register for the event directly at 
https://us02web.zoom.us/webinar/register/WN_1Mjj_IVYQm6AEDrSkNXyTA 
or by emailing Dean Dunovski (dean.dunovski@fel.cvut.cz).
What is there for you?
How does the debate over climate change play out in Central Europe? Is there an identifiable difference in the way Central Europeans address, understand, and implement policies to address climate change? The two-day event brings an international group of academics and practitioners together to reflect on these issues from the perspective of finance, economy and diplomacy.
The first afternoon will begin with the keynote address from Matthew Agarwala, from the Bennett Institute for Public Policy, University of Cambridge. Dr. Agarwala will address the way we measure the economy and how that affects political climate debate. The keynote is followed by the panel on climate financing, which will discuss the status of climate finance and investment in Central European region and how to mobilise the investment needed to tackle climate change.
The second afternoon will begin with the panel on the climate diplomacy and how the new member states understand and enact it. We will focus on the role of science (and scientific knowledge) in the debate and its interplay with economic narratives and metrics. We will finish with an integrative wrap-up session reflecting on relations between measurement, investment, and diplomacy in the climate debate and how they can influence the way forward.
We will invite you to join us for an informal, on-line drink afterwards.
The panellists represent diverse backgrounds: from policymaking, think-tanks, and academia. They include the vice-chair of working group III of the Intergovernmental Panel on Climate Change (IPCC) Diana Ürge-Vorsatz of the CEU; Aleksandra Novikova, the IPCC lead author and team lead on climate finance at Institute for Climate Protection, Energy and Mobility; Senior Science and Innovation Adviser Otakar Fojt and Lucy Maizels of the British Embassy in Prague; Michał Łuszczuk and Monika Szkarłat, from the Maria Curie-Skłodowska University; András Lukács, director of the Clean Air Action Group; and Zofia Wetmanska, senior analyst from WISE Europa.
You can find the full agenda of the event and registration details here.
We hope you will join us!
The workshop is organized under the NIECE and CIC 2030 projects.