Balkan Express 2021: Neighbors and Neighborhood in the Balkans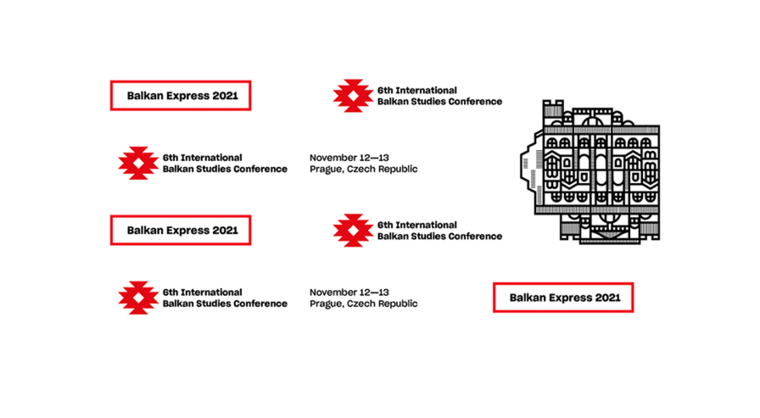 Balkan Express 2021: Neighbors and Neighborhood in the Balkans
It is our honor to invite you to the 6th International Balkan Studies Conference "Balkan Express". This year the conference will aim to rethink the Balkans through concepts and ideas of neighbors, neighborhood and neighborly relations.
Date: November 12-13, 2021
Conference Venue: Faculty of Humanities, Charles University, Prague, Czech Republic
Conference language: English
Conference format: Hybrid (Please specify whether you will be attending the conference physically or virtually in the online registration form).
Application deadline: August 31, 2021
More information available at the Balkan Express facebook page.
---------