Academia Publisher announces 9th Annual Student Competition for the Best Master's Thesis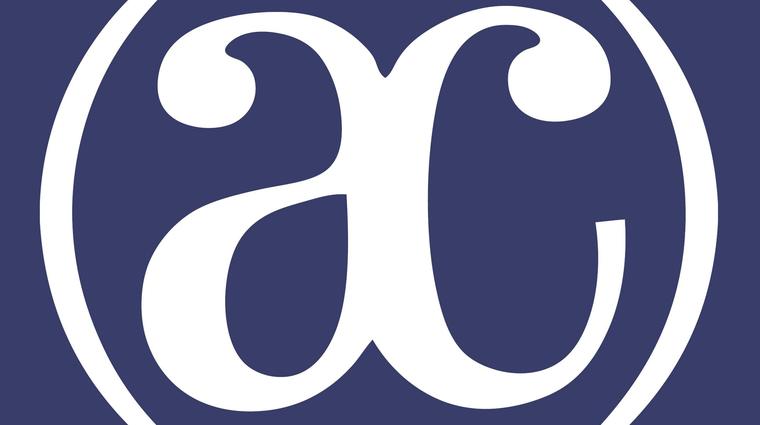 Academia Publisher announces 9th Annual Student Competition for the Best Master's Thesis
Let us inform you that Academia Publishers is announcing the 9th Annual Student Competition for the Best Master's Thesis.
We also enclose a letter from the director of Academia Publisher, Jiří Padevět, inviting you to participate in the competition.
The contest is for master's theses defended in term 15. 10. 2019-31. 10. 2020, which scored or will score excellent. The closing date for the competition is 10. 11. 2020. All other details are provided in the attached statutes or on the Academia Publishing website (http://www.academia.cz/studentska-soutez).
The goal of the Academia Publisher Student Competition is to draw the attention of the general public to the best master's thesis and their talented authors, and we hope that, with your help, we can achieve this goal in our current year.
We will be very happy if you enroll in the competition theses which, in your opinion, merit a book edition, and we will also be grateful for passing on information about the competition to your colleagues who might be interested in the competition.