Congratulations to successful applicants for Czech science foundation grant!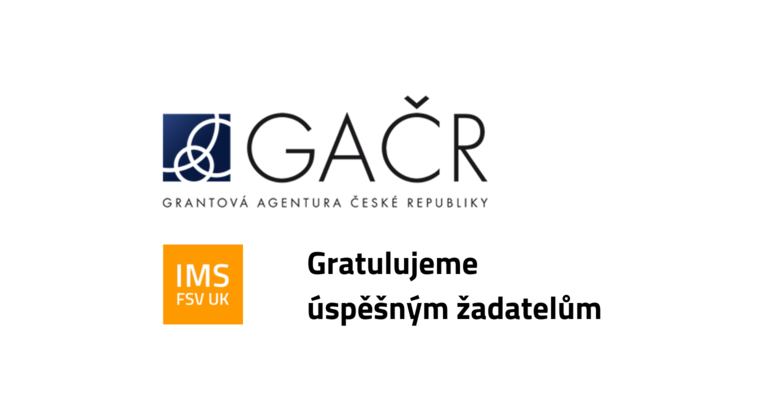 Congratulations to successful applicants for Czech science foundation grant!
Czech Science Foundation to fund over 500 new projects starting this january
In its largest grant scheme, the Czech Science Foundation (GACR) will fund 459 new projects in all areas of research starting next year. These projects will receive CZK 3.5 billion over the next three years. In addition to Standard Projects, the results of the POSTDOC INDIVIDUAL FELLOWSHIP tender for early-career scientists have been announced. Together with the EXPRO and JUNIOR STAR projects, which were announced a month ago, GACR will fund over 500 scientific projects worth a total of CZK 4.5 billion starting next year.
We would like to congratulate the successful applicants for grants from the Czech Science Foundation.
---
Funded project: Specializace v zahraniční a bezpečnostní politice malých států EU
Researchers: doc. Mgr. Tomáš Weiss, M.A., Ph.D. a PhDr. Barbora Menclová
Duration: 3 roky
The project aims at investigating the process, politics, and consequences of EU small states' specialisation in foreign and security policy. Employing a comparative method and embedded in the institutionalist theory, it will study the processes of and surrounding debates about specialisation in three EU member states – Austria, Czechia and Portugal. Specialisation has long been identified as a crucial aspect of small states' success in international politics but there is very limited understanding of how and why small states specialise in particular regions and issues. This project will help fill this gap in the small states scholarship. The research team will produce five peer-reviewed articles during the project's lifetime.
Congratulations!