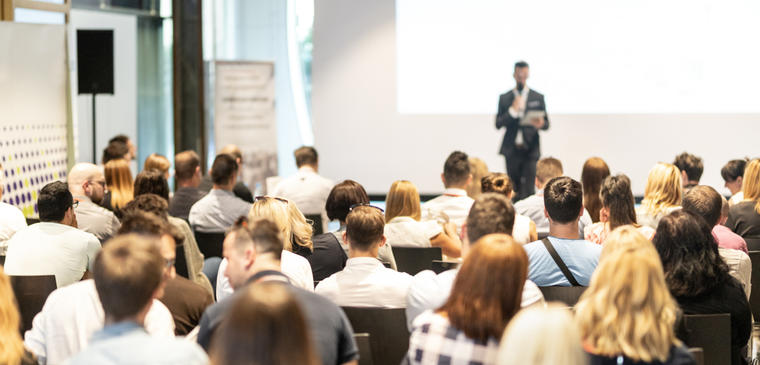 Doktorská konference IMS
The IMS doctoral conference will take place at IMS on 4 and 5 May.
At the conference, second-year doctoral students will present the theses of their dissertations. Subsequently, the opponent will lead a discussion on the theses and students will modify their theses based on comments.
Zoom login link. Password:015512 
Conference programme here.