EU +/- Burning Amazon Forests, the World Climate and the Reaction of the EU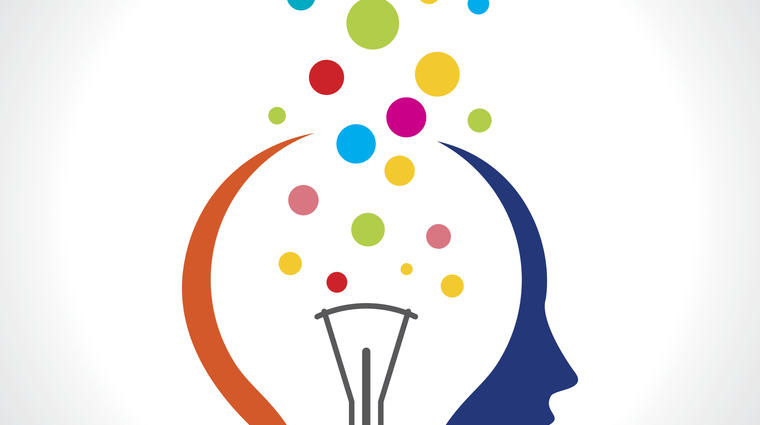 EU +/- Burning Amazon Forests, the World Climate and the Reaction of the EU
Thursday, 21 November 2019, 18:00, Studio, Scout Institute, Staroměstské náměstí 1
Is the destroying of Amazon rain forests a serious threat to the world climate? What are the other perspectives on the protection of Amazonia, considering the current political situation in Brazil? How do the burning rain forests affect the relations between the EU, Brazil and other South American states?
These questions will be answered by
Jiří Havlík, the former ambassador to Brazil
Kateřina Davidová, the expert on the EU policies regarding climate protection (EUROPEUM Institute for European Policy)
This event is organized by the Department of European Studies, EUROPEUM Institute for European Policy, Scout Institute and Instituto Camões.