Graduate internship in the office of MEP T. Zdechovský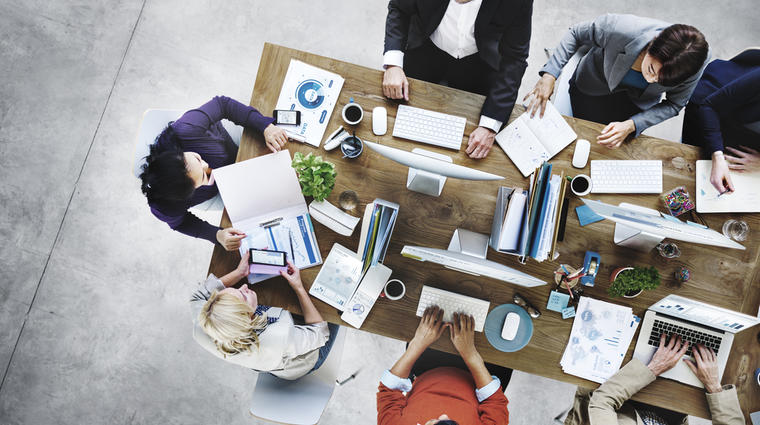 Graduate internship in the office of MEP T. Zdechovský
Are you interested in getting closer to the European Parliament? Participate in important political issues and reveal behind the scenes of MEPs' daily work?
Apply for the post of trainee in the office of MEP Tomáš Zdechovský for the period 20 April to 10 July 2020.
We demand
- completed university education
- very good level of English (verbally and in writing), knowledge of French is an advantage
- research and analytical skills
- communication and organizational skills
- proactivity, autonomy and flexibility
Your main task will be to monitor the work of the relevant parliamentary committees, to organize the work of the MEP and his team, or to communicate with the media and the public.
The internship is paid and in case of mutual satisfaction it is possible to establish long-term cooperation after the internship.
Please send your CVs and cover letters in Czech and English no later than 5 March 2020 to sabina.vanderlande@europarl.europa.eu. Do not forget to write why you are interested in an internship in our office and what you expect from it!