GRANTOVÁ AGENTURA UNIVERZITY KARLOVY - new call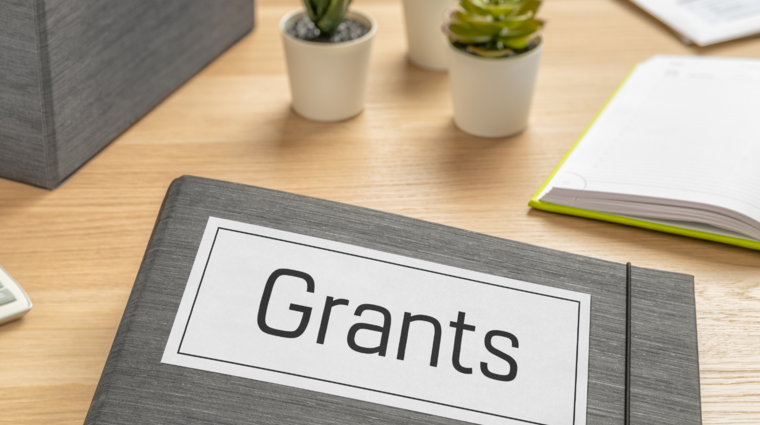 GRANTOVÁ AGENTURA UNIVERZITY KARLOVY - new call
The UK Grants Agency has announced a competition for submission of projects starting in 2023. Projects for 1-3 years can be submitted by Master's and PhD students during the standard study period.
The application for project submission will be open from 3 October 2022.
The Charles University Grant Agency (GA UK), application
Faculty deadline for proposal submission: 6 November 2022.