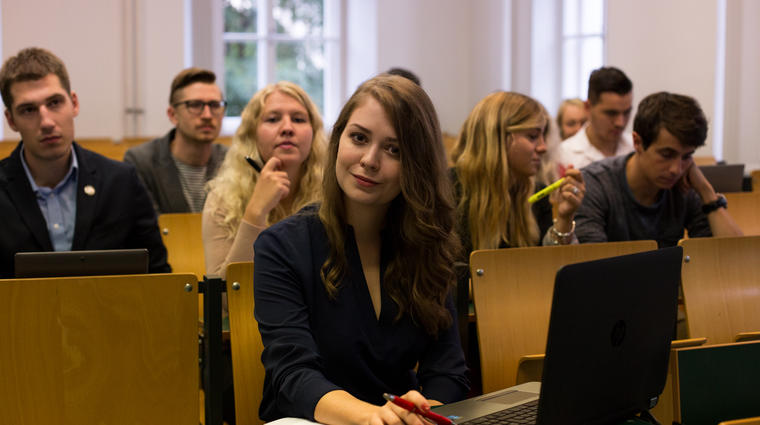 THE IMS DOORS OPEN DAY
We look forward to you! You can expect a rich program prepared by teachers, students and IMS graduates. During the day there will be lectures, presentations, personal meetings and interviews. Snacks and, of course, promotional items with the FSV and IMS logos will be served.
The DOD program can be found here.