IMS is organizing a symposium on the Czech and EU strategy in the Indo-Pacific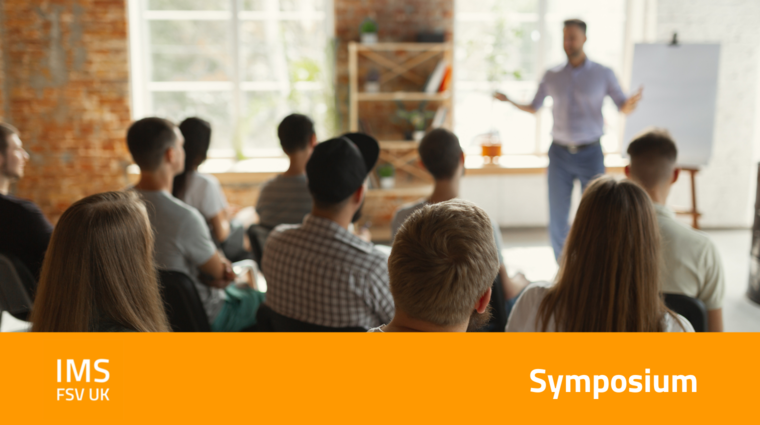 IMS is organizing a symposium on the Czech and EU strategy in the Indo-Pacific
In cooperation with the Embassy of the Republic of Korea in the Czech Republic, the Department of North American studies is convening a symposium focused on the anticipated Czech strategy toward the Indo-Pacific and the EU's approach to the region. The event will take place on Thursday 23 June at 15:00 in Karolinum (Ovocný trh 560/5, Prague 1).
The program of the symposium is available here.
Please register for the event by filling out this form: https://forms.gle/mPxK5sujQAhW3bQa9 
We look forward to see you!