Jsem z FSV UK: our alumni Jan Havlík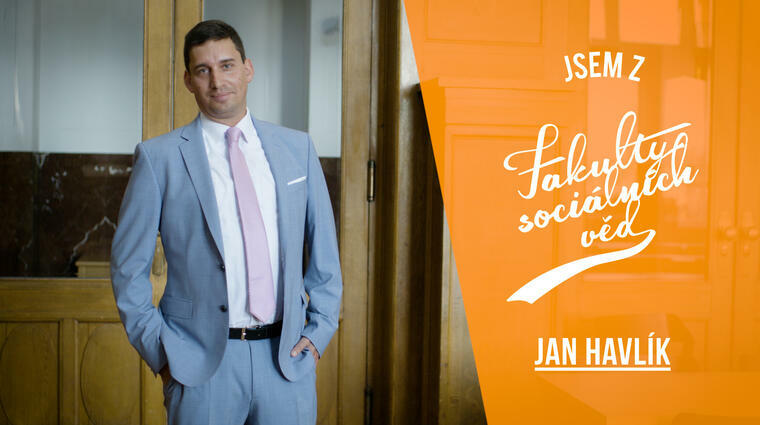 Jsem z FSV UK: our alumni Jan Havlík
Jan Havlík graduated in Area Studies and European Studies. He completed his studies at IMS FSV UK with a PhD. He worked his way up from assistant to MEP to Director of the Department for European Affairs and Internal Market at the Ministry of Industry and Trade. He is now at the Permanent Representation of the Czech Republic to the European Union. 
Why did he decide to study at the Faculty of Social Sciences of Charles University and what did it give him? 
"I decided to study at the Faculty of Social Sciences at Charles University quite easily because my whole family is focused on international and foreign relations. We were very interested in the European Union at home. My dad negotiated the Czech Republic's entry into the EU. And at that time, the Faculty of Social Sciences was the right place to get oriented in European issues."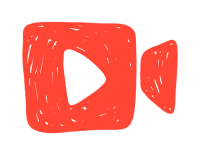 The original article can be found on the faculty's website (in czech).