Online meeting with newly admitted PhD students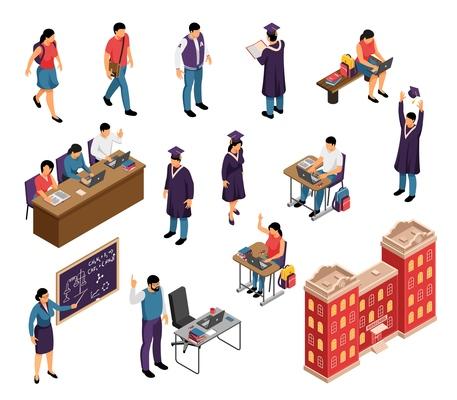 Online meeting with newly admitted PhD students
The meeting will take place on Tuesday, October 6, 2020, 9 am, via ZOOM.
As part of this event, students will not only get to know the guarantors of the programs but also learn the most important information for a successful start to their further studies.
To all new students, good luck for the next student, research, and academic years!