Public defences of the dissertations of Lucie Kadlecová and Jiří Kocián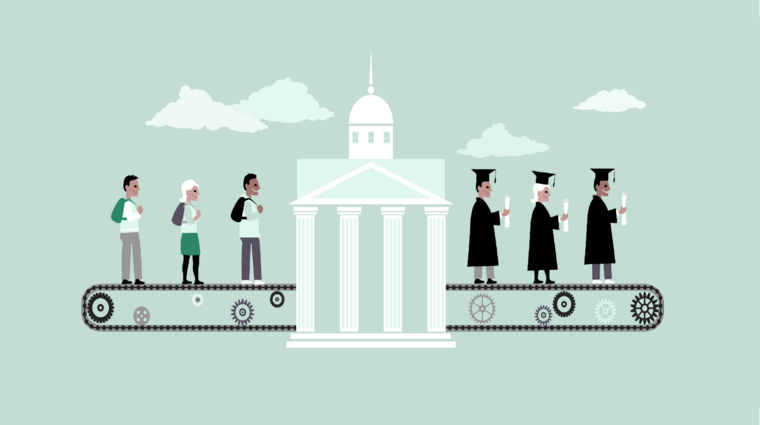 Public defences of the dissertations of Lucie Kadlecová and Jiří Kocián
On Friday, 15 October 2021, the public defence of the dissertations of Lucie Kadlecová and Jiří Kocián will take place.
The defence of Lucie Kadlecová's thesis entitled "State Sovereignty in Cyber Space: A Modern Understanding of a Classic Concept" will take place at 10 a.m. at Pekařská 10, room n. 222.
The defence of Jiří Kocián's thesis entitled "Transylvanian Regional Identity after 1989: Political Reflection" will follow at 11 a.m. in the same room.
We wish them both good luck!