Stage Discussion 30 Years of Freedom. My Europe, my story, my future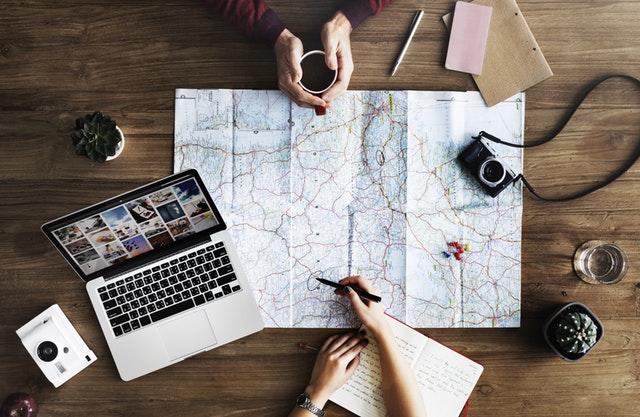 Stage Discussion 30 Years of Freedom. My Europe, my story, my future
The Representation of the Free State of Bavaria in the Czech Republic and the Hanns Seidel Foundation in Prague host a stage discussion on the 29th May entitled "30 Years of Freedom" at 4:30 pm (entry at 4:00 pm). My Europe, my story, my future at the Bavarian Representation in Prague. Speakers will include:
Dr. Florian Herrmann, Bavarian Minister for Federal and European Affairs and Media
Milena Hrdinková, State Secretary for European Affairs of the Office of the Government of the Czech Republic,
Matthias Melcher, spokesman for Junge Aktion Ackermann-Gemeinde.
The discussion will be simultaneously translated into German, and Czech respectively. Following the stage discussion, guests have the opportunity to join for informal meal and drink event.
Free entry. In case of interest, it is necessary to make a binding registration. As soon as capacity is fulfilled, applications will be closed. Therefore, we recommend that you sign up soon via our web form or email to prag@stk.bayern.de.