ERASMUS+ INTERNATIONAL CREDIT MOBILITY in Bosnia and Herzegovina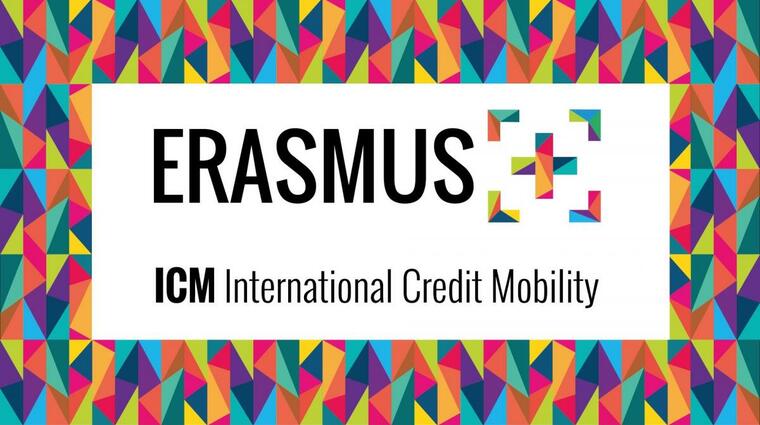 ERASMUS+ INTERNATIONAL CREDIT MOBILITY in Bosnia and Herzegovina
There are currently 3 free student mobility opportunities available for students of the Institute of International Studies for the summer semester 2021/2022 to study at the International University of Sarajevo in Bosnia and Herzegovina!
The deadline for applications is November 15, 2021.
More information about ERASMUS+ International Credit Mobility on the FSV UK website and more information about the University of Sarajevo HERE.