Announcement of an internal competition for two to four posts at the Doctoral Studies Centre (DSC)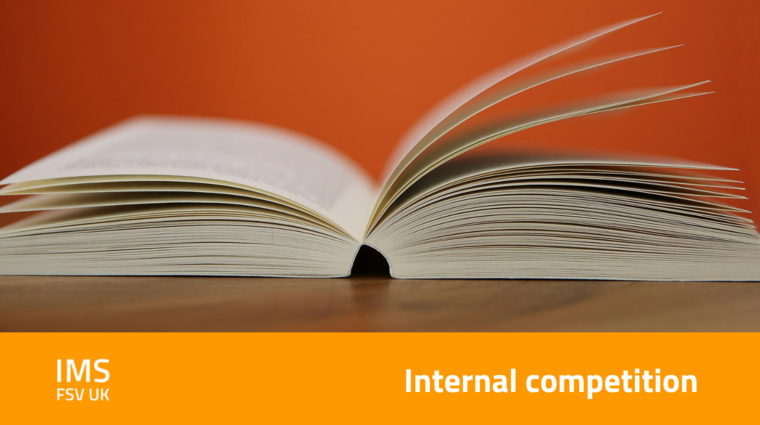 Announcement of an internal competition for two to four posts at the Doctoral Studies Centre (DSC)
We would like to inform PhD students that has been announced an internal competition for two to four posts at the Doctoral Studies Centre (DSC) at IMS.
Applicants for membership in the DSC will apply by 31st August 2022 to 12 am to the IMS Secretariat, to Iveta Hönigerová (this can also be done by e-mail: iveta.honigerova@fsv.cuni.cz).
More information can be found in the Director's letter here and in the CDS section here on the website.