Decree of the director for submitting projects for bachelor's and master's theses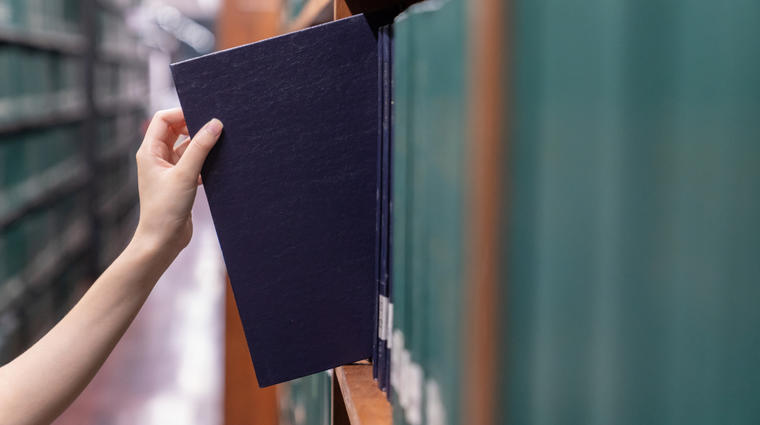 Decree of the director for submitting projects for bachelor's and master's theses
The Decree regulates the submission and submission of bachelor's thesis projects within
bachelor's degree programs in International Territorial Studies (MTS), Contemporary
history (HVK), Territorial studies (TS), master's degree program
Territorial Studies (NP_TS) and the master 's degree program German and
Central European Studies (NP_NSS). Bachelor's study program Czech-German
studies (BP_CNS) is regulated by a separate decree.
You will find the decree here.