Invitation: U.S. Crime and Law in Media vs. Reality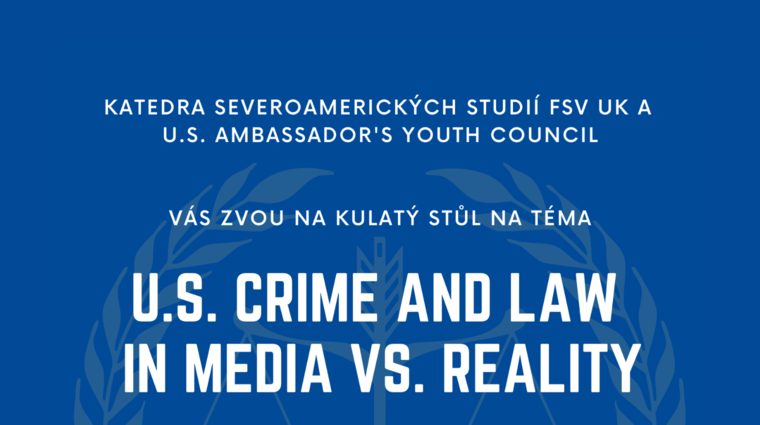 Invitation: U.S. Crime and Law in Media vs. Reality
If you are interested in the American judicial system, working of state courts, and how to campaign to be elected as a judge of one of the state courts, feel free to come to the discussion hosted by the Department of North American Studies organized together with the U.S. Ambassador's Youth Council.
You can look forward to a special guest - judge Brad A. Weinreb.
The discussion will be held on Thursday, December 15, in the Hollar building (room n. 212).