PhD Seminar: How to Publish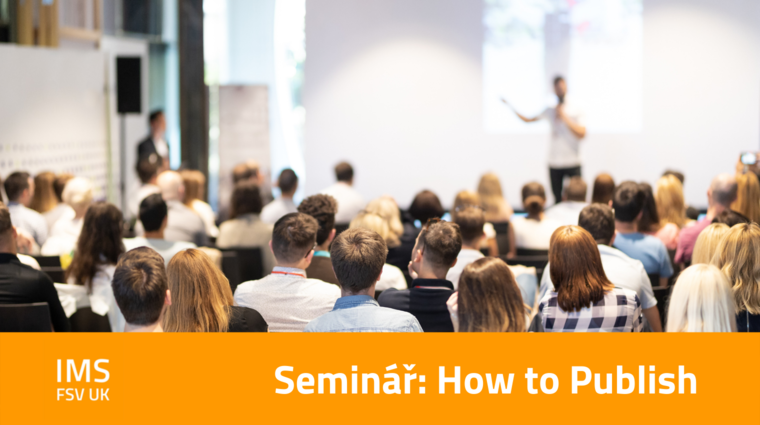 PhD Seminar: How to Publish
IMS invites to the seminar for PhD students (and not only them) with Professor Paolo Graziano of the University of Padua titled How to publish. The seminar will take place on Tuesday, 3rd May 2022 at 9:30 in Pekařská 10a, room 222 in a hybrid form.
Registration is compulsory by 2nd May 2022, 18:00. The ZOOM link will be distributed to the registered participants before the start of the seminar.
---
Paolo Graziano is a Professor of Political Science at the University of Padua, Research Associate at the European Social Observatory, Brussels, Chercheur associé at Sciences Po, Paris and Visiting Research Fellow at the University of Surrey. He serves as a co-editor of Governance, one of the leading journals in Political Science. He has published several authored and edited volumes and journal special issues. His work on Europeanization, comparative welfare state policies, populism and political consumerism has appeared, among others, in the Journal of European Public Policy, European Journal for Political Research, Governance, Journal of Common Market Studies, West European Politics, and International Political Science Review.