2ND Teaching Excellence Training for Academic Staff
The European Network on Teaching Excellence hereby announce our next Teaching Excellence training for Academic Staff event that takes place online from 9-13 January 2023. The training is organized under the auspices of the Erasmus + Strategic Partnership project E-NOTE. Copenhagen University host the event in cooperation with the universities of Leiden, Coimbra and Charles.
The focus of the training will be on how to do excellent teaching and teacher training and how to ensure a supportive and development oriented environment for excellent teaching and teacher training at a departmental, institutional as well as at a national and international level. The design of the programme takes the variations in stage of development and implementation of Teaching Excellence programmes into consideration. There will be a mix of presentations and workshops with different focus depending on the participants needs.
Read more about the theme of each day and the timeline here (Training on teaching excellence).
E-Note
European Network On Teaching Excellence
e-NOTE's overarching objective is, on the one hand to enhance transparency, coherence and convergence in the field of training, promoting and rewarding higher education teaching skills. On the other hand, e-NOTE aims at stimulating collaboration towards a truly European teaching qualification and reward scheme. The consortium led by Leiden University (NL) with the participation of Charles University, University of Copenhagen (DK), University of Coimbra (PT), Global Governance Institute (BE) and the Coimbra Group (BE) aims at developing best practices in the field of online and offline teaching excellence related to Bachelor and Master teaching as well as PhD supervision.
Teaching Excellence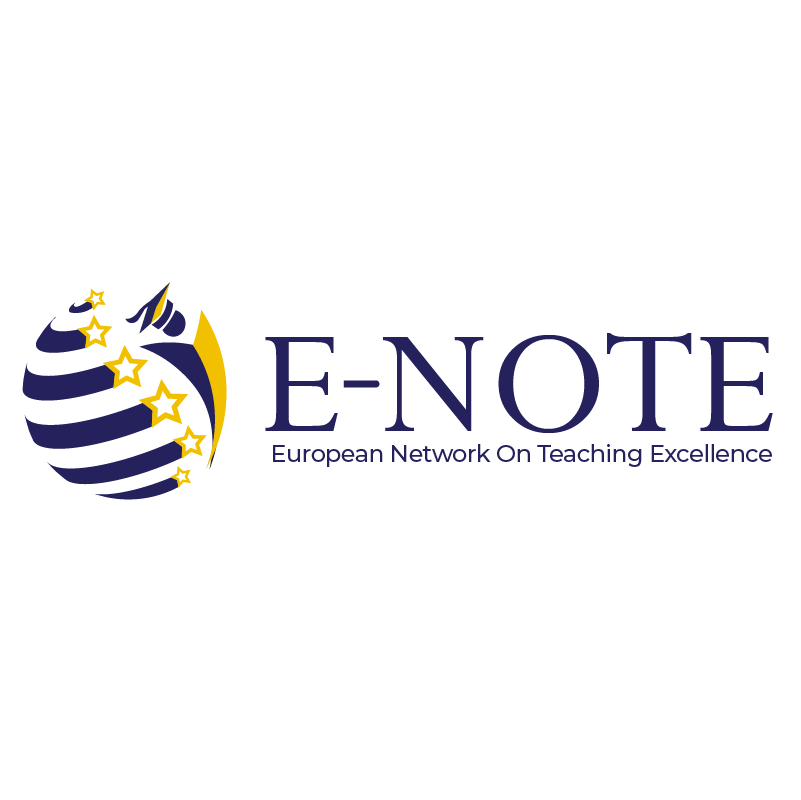 Official project webpage:
RESEARCH TEAM
The team at IMS is composed of Tomáš Weiss (coordinator), Irena Kalhousová, Tomáš Nigrin, Jiří Vykoukal and Zuzana Krulichová. IMS team contributes to all project activities and coordinates the design of a model curricula for BA/MA teaching and PhD supervision training.
DURATION
Period: September 2020 – August 2023