Invitation to the award of an honorary doctorate of Charles University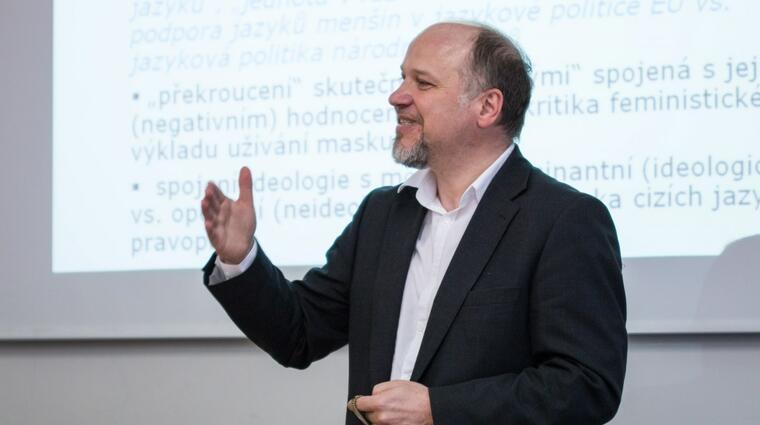 Invitation to the award of an honorary doctorate of Charles University
On 22 September 2021 at 2:30 p.m., an honorary doctorate of Charles University will be awarded to Prof. Dr. phil. PhDr. Mark Nekula, Head of the Czech-German Studies Programme at the University of Regensburg.
All students, alumni and staff of the Institute of International Studies are invited to the event!
The invitation can be found HERE.