Book: IMAGINING BOSNIAN MUSLIMS IN CENTRAL EUROPE: Representations, Transfers and Exchanges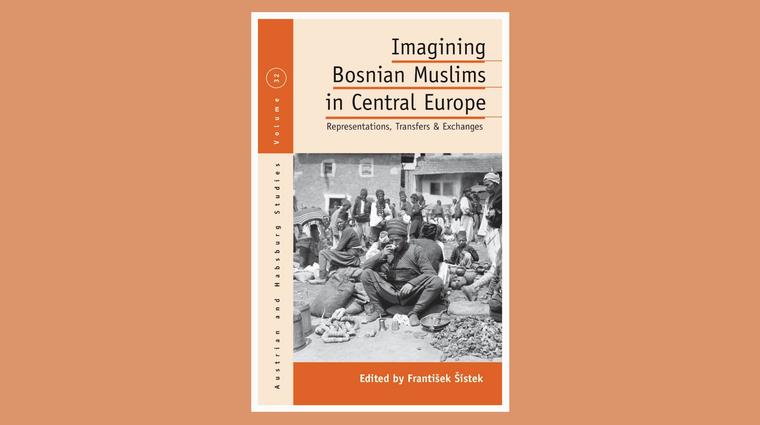 Book: IMAGINING BOSNIAN MUSLIMS IN CENTRAL EUROPE: Representations, Transfers and Exchanges
František Šístek from the Department of Russian and East European Studies is an editor of a new book IMAGINING BOSNIAN MUSLIMS IN CENTRAL EUROPE: Representations, Transfers and Exchanges recently published by Berghahn Books.​​​
Thirteen authors of different nationalities, some of them among the best Balkanists of the world, cooperated on writing this book. The volume assembles contributions from historians, anthropologists, political scientists, and literary scholars examining the political, social, and discursive dimensions of Bosnian Muslims' encounters with the West since the nineteenth century.
For more information about the publication, you can visit the Berghahn Books website and you can also download the free introduction of the book HERE.