Belarusian exiles in Central and Eastern Europe after 2020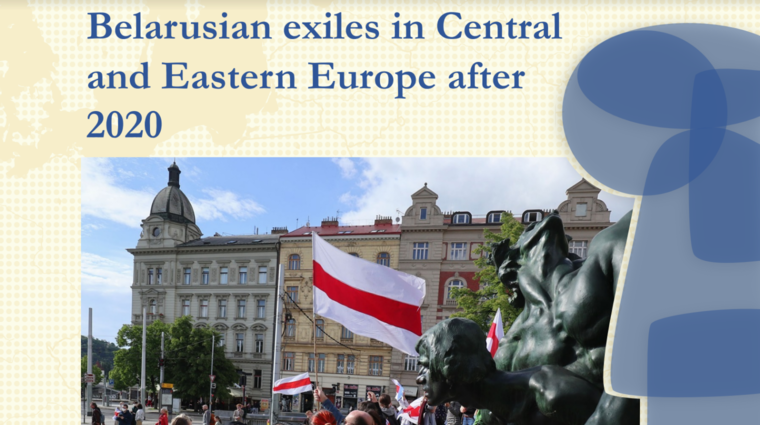 Belarusian exiles in Central and Eastern Europe after 2020
On Thursday, 19 May 2022, a conference entitled "Belarusian exiles in Central and Eastern Europe after 2020" will be held by Charles University together with CEFRES.
Convenors: Ronan Hervouet (CEFRES/ University of Bordeaux), Daniela Kolenovská (Charles University) and Anna Taliornak (Charles University).
The full workshop programme can be found here.