New interesting projects at our Institute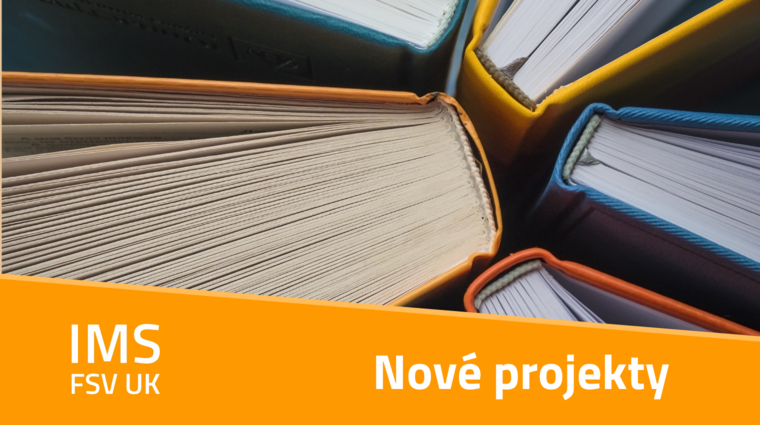 New interesting projects at our Institute
We would like to congratulate our staff and PhD students on their new projects.
Doc. Slavomír Horák in collaboration with PhD students Anna Jordanová and Oguljamal Yazliyeva is working on the project M.O.R.D.O.R. - Mapping and Organizing Research on Dictatorships - Open Access Repository. The project has two objectives - to improve and strengthen the study of dictatorships and authoritarian regimes and to develop recommendations for a European common security policy on the approach to dictatorships and strategy and tactics in democracy promotion.
You can read more about the project here. The official website of the project can be found here.
Since January this year, Prof. Ivo Šlosarčík has been working on a new project EGOCE - Evolution of Governance in (Post)constitutional Europe. The project aims to broaden and deepen the teaching in the field of European integration studies at Charles University.
You can read more about the project here.