International Area Studies PHD Programme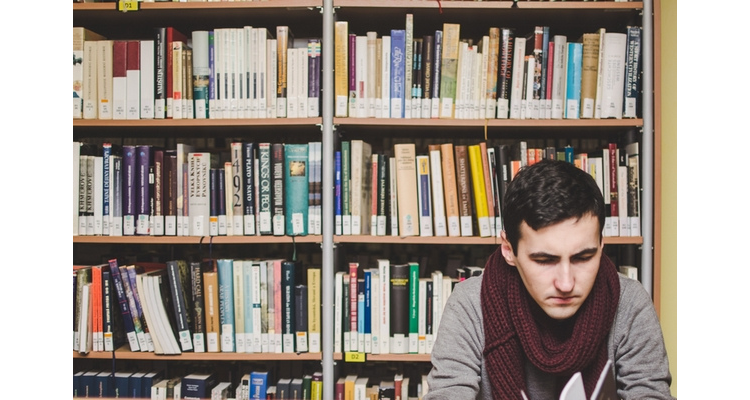 ADMISSION PROCEDURE FOR AY 2024/2025 NOT OPENED YET
We are planning to open the application procedure for the academic year 2024/2025 in January 2024.
About the program
The International Area Studies PhD Program focuses on the various aspects of the current (since 1990) development of North America and Europe (not primarily the Czech environment) as well as the theoretical and methodological issues of the Area Studies Program. The students of the program are, according to the topic of their dissertation and its territorial matters, assigned to the individual departments of the Institute of International Studies where they participate in scientific, pedagogical and other activities:
The program can be studied as a full-time or as a combined form of study.
---
Starting with the academic year 2021/2022, the Institute of International Relations (ÚMV), a departmental research organization of the Ministry of Foreign Affairs of the Czech Republic, is also cooperating in the implementation of the International Area Studies study program. ÚMV offers training and consulting capacities for doctoral students or participation in internal research seminars.
THE IAS PHD PROGRAM:
is a unique study program that you will not find at any university in the Czech Republic;
provides a highly demanding multidisciplinary education, combining the approaches of all major social sciences (political science, sociology, modern history, law, economics, etc.);
is internationally focused and provides a wide range of opportunities to study and work worldwide;
is provided by top experts including regular visiting foreign professors;
is carried out at the Institute of International Studies, which is characterized by a friendly and accommodating environment, which also includes social, cultural and sports activities;
offers unique territorial coverage.
---
The IAS PhD graduates have 100% employability on top scientific, state, non-governmental, media and other institutions and organizations, both at home and abroad (EU, NATO, OSCE, UN and others).
ADMISSIONS
Information about admissions available HERE.
RULES FOR THE ORGANIZATION OF PHD STUDIES