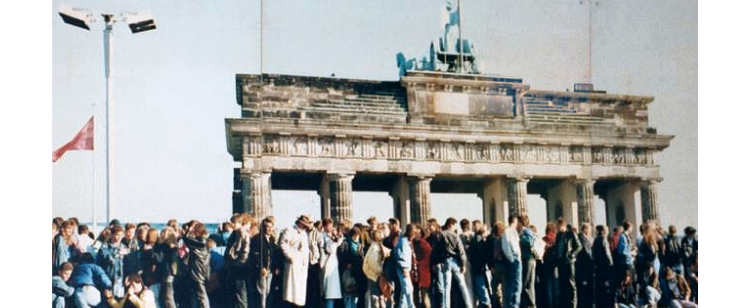 DEADLINE FOR APPLICATIONS WAS EXTENDED UNTIL SEPTEMBER 2, 2023!
You can apply for full-time studies here and for combined studies here
About the program
The PhD Programme Modern History (MD) is a four-year program focusing on contemporary history from the 19th century to the present in an international context.
The study focuses on territories in Europe, North America and the post-Soviet space. The programme is organised by the Institute of International Studies in cooperation with the Institute for Contemporary History of the CAS, which provides one-year internships for PhD students and their involvement in research at this leading Czech academic institution. Students of the programme can also take advantage of the Institute of International Studies' extensive contacts with prominent universities abroad (e.g. University of Vienna, University of Groningen, University of Munich, University of North Carolina at Chapel Hill) and have the opportunity of the so-called double supervision of dissertations (Cotutelle). Students are involved in the activities of the institute through their membership in research groups and also within territorially focused departments. The Institute also offers them the opportunity to apply for an internal grant from the Centre for Doctoral Studies and provides the necessary background for the preparation of projects of other research grant providers, whether within Charles University, the Czech Republic or abroad.
The study takes place in person at Charles University in Prague.
---
More information about the programme can be found here.
The program can be studied as a full-time or as a combined form of study.
You can apply for full-time studies here and for combined studies here.
STUDY OBLIGATIONS AND RULES FOR THE ORGANISATION OF DOCTORAL STUDIES